CommLoan Visits LA to Share Business Activities with Hotel Industry, Local Investors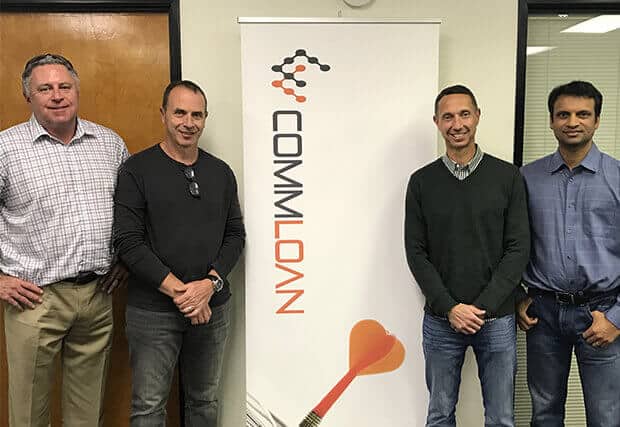 Focused on bringing efficiency to the commercial real estate lending space, CommLoan visited sunny southern California last week to increase its domestic footprint in the hotel industry.
CommLoan's CFO/COO Alan Schnaid visited former colleagues and peers early last week in Los Angeles where the American Lodging Investment Summit took place. Alan, the former Starwood Hotels & Resorts Worldwide executive, shared the benefits of Commloan's revolutionary technology and personalized white-glove service.
On Wednesday, CommLoan CEO Mitch Ginsberg and CDO Art Carll-Tangora joined Alan to meet with several large commercial real estate investors. Together, the trio shared the CommLoan story of how their teams work to match the borrower with the best bank offer and give unprecedented access to the capital markets.
"At CommLoan, we provide technology coupled with concierge style service to guide the borrower through the commercial real estate lending process," stated Mitch.
CommLoan's revolutionary approach to commercial real estate lending is getting significant traction, resulting in more media coverage.  Mitch will be meeting with major media outlets in New York in mid-February.
Get a Free Commercial Real Estate Loan Quote
Fill out the form below for expert assistance from our team of Loan Consultants.