our team
Innovation Begins With One Simple Idea
we believe anything is possible
From finance to architecture, investments to IT development, our varied backgrounds blend together to build one vision.
Mitch Ginsberg
Co-Founder & CEO
Marc Mirbod
Co-Founder & Chairman
ALAN SCHNAID
Director & Advisor
Advisory Board Members
Thomas Mangus
CEO of International Car Wash Group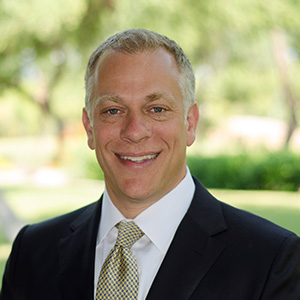 Steven Schwarz
Leader of Acquisition & Development Efforts for ViaWest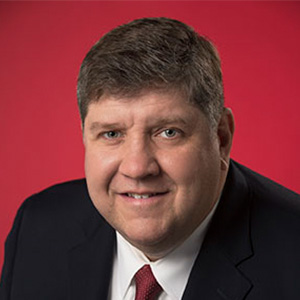 Scott Cook
Principal & Shareholder of Shelton-Cook
James Huang
President of Sperry Commercial
David Chen
Founder of GTIF Capital
David Luke
VP, Transaction Manager
Anjanee Pandey
Sr. Web Developer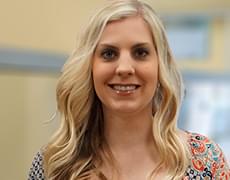 Lindsay Rodgers
SVP, Operations
Khushbu Chauhan
Project Manager
Eric Little
VP, Origination
Kamal Singh Negi
Sr. Linux System Administrator
Darryl Gurwich
Business Development
Melanie T. Reyes
Manager, Lender Services
Andrew Edelstein
VP, Origination
Vishal Kumar
QA Executive
Unprecedented Access To Commercial Loan Options
CommLoan brings you one-stop shopping and unprecedented access to the capital markets.