CommLoan Secures a Fixed 5 Year 4.25% Bank Loan For Apartment Complex in Houston, Texas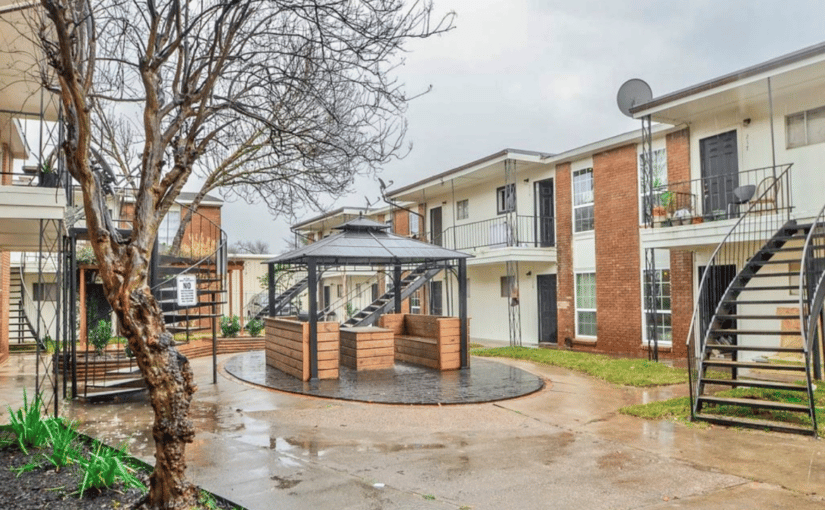 Property:
Multi Family in Houston, Texas
Opportunity:
CommLoan was approached by an investor who had been previously working with another broker and lender to obtain a cash-out refinance loan at 70% LTV. The lender ended up only wanting to originate a rate and term refinance at 65% LTV after receiving the appraisal and going through final loan committee. 
Solution:
CommLoan utilized it's deep bench of regional banks and credit unions within Texas to procure a 75% LTV cash-out refinance loan at 4.25% fixed for five years on a 30-year amortization schedule. The investor also received a 50% discount on the existing loan's prepayment penalty as a result of CommLoan and the lender's ability to market and close the loan by year-end. 
Get a Free Commercial Real Estate Loan Quote
Fill out the form below for expert assistance from our team of Loan Consultants.