CommLoan Helps Investor Secure Financing For 3 Industrial Buildings in Arizona and Texas Through 1031 Exchange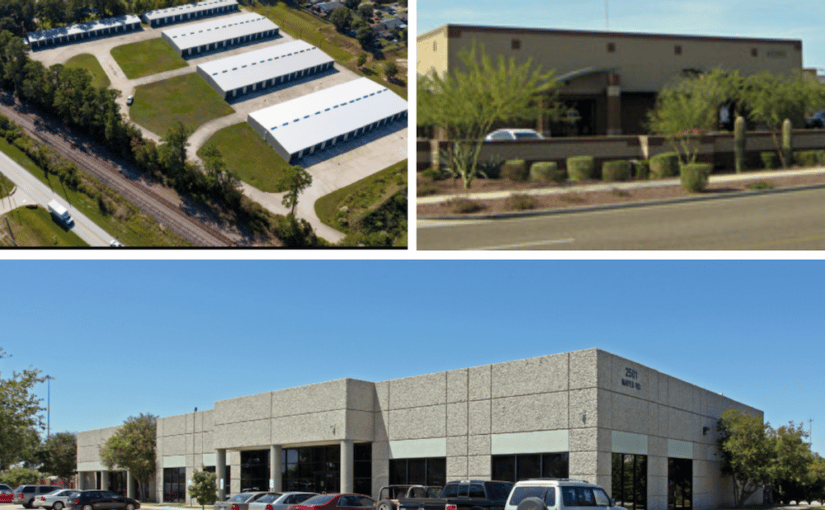 Properties:
Industrial in Phoenix, Arizona, and Dallas, Texas
Opportunity:
CommLoan was approached by an experienced real estate investor and repeat borrower looking to obtain acquisition loans on three industrial properties in Texas and Arizona. The investor had 10MM in a 1031 exchange and was looking to place the equity into 4 prospective Upleg's within a limited timeline.
Solution:
CommLoan facilitated the document collection, underwriting, loan sizing, and marketing of the 4 loan requests across 25 potential lenders. CommLoan was able to utilize its wide range of lender coverage in Texas and Arizona to find the top lenders with the highest loan amount and lowest rates possible. Loan options were procured ranging from 50-65% loan to value, between 2.8%-3.5% fixed, and a 25–30-year amortization. The investor was able to successfully complete the 1031 exchange with 10MM in loan amount across 3 lenders with the loan options that best meet their needs.
Get a Free Commercial Real Estate Loan Quote
Fill out the form below for expert assistance from our team of Loan Consultants.