COMMLOAN HELPS BORROWER SECURE NNN INVESTMENT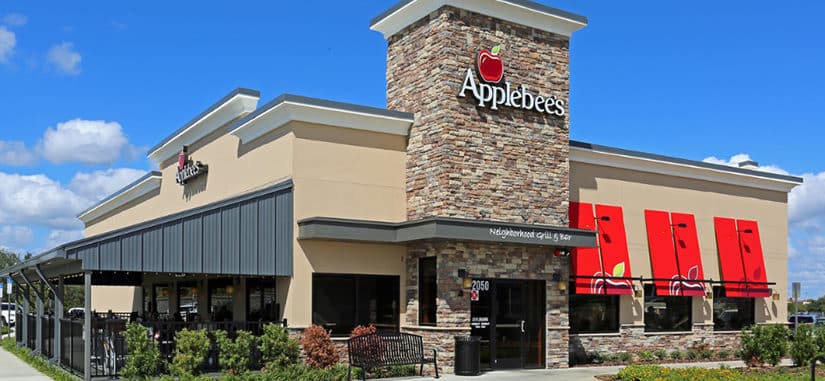 Retail Single Tenant in Clermont, Florida
Opportunity
The sponsors had a 1031 exchange deadline and limited experience with single tenant properties.
Solution
CommLoan has closed multiple 1031 exchanges and several single tenant properties. CommLoan was able to secure a permanent loan with $100,000 in additional loan dollars than what was needed to complete the exchange and close on time. Using CommLoan's technology and process developed over time, CommLoan was able to simplify the experience for the borrower and provide certainty of closing on time for the real estate brokers involved.
Get a Free Commercial Real Estate Loan Quote
Fill out the form below for expert assistance from our team of Loan Consultants.