Multifamily Projects Face Harder Time Funding – CommLoan Offers Solution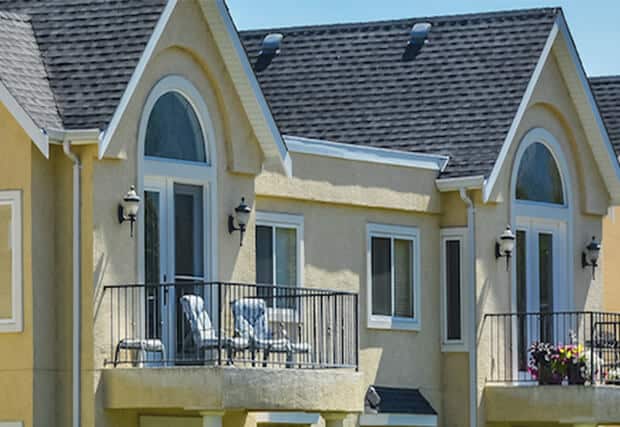 The Wall Street Journal reported in a February 21st article that large banks are stepping back from new multifamily funding projects in light of the cooling apartment market and a perceived oversupply of new units.
Quoting real estate research firm Axiometrics Inc., the report noted that the number of new multifamily units is set to hit a 30-year high in 2017. That could loosen the pressure on rents, which are up 26% from 2010, as developers compete for tenants.
Yet, in contrast to this news, many of America's top cities are experiencing record years in the growth of the rental market with no signs of slowing down.
According to several developers that CommLoan recently spoke with, the one word that's driving the apartment market is: MILLENNIALS.
Because of millennials driving the demand for a lifestyle offered by multifamily communities, developers are more confident than the financial institutions in their belief that this shift is not fizzling out.  In fact, the boom in multifamily construction is still on the rise across all major markets in the US. Experts say that apartment demand has remained steady and will for the foreseeable future, noting post-recession lifestyles across all generations tend to favor renting as lending standards remain tight today, even if the desire is there to own.
Even if homeownership returns to normal levels, there always will be a need for apartments as the job market and population levels grow.
Should larger banks decide to stop funding multifamily projects, other lenders will step in to provide alternative financing options.
"With nearly 400 commercial real estate lenders on the back end of our platform, we at CommLoan are ready to help borrowers find alternative options," said Mitch Ginsberg, CEO of CommLoan. "Borrowers using CommLoan's platform have the opportunity to review all options and find the most favorable terms for their loan. This will make multifamily funding much easier to source"
CommLoan's digital marketplace is continuing to revolutionize the commercial real estate lending industry by matching borrowers with the ideal loan product.
Get a Free Commercial Real Estate Loan Quote
Fill out the form below for expert assistance from our team of Loan Consultants.