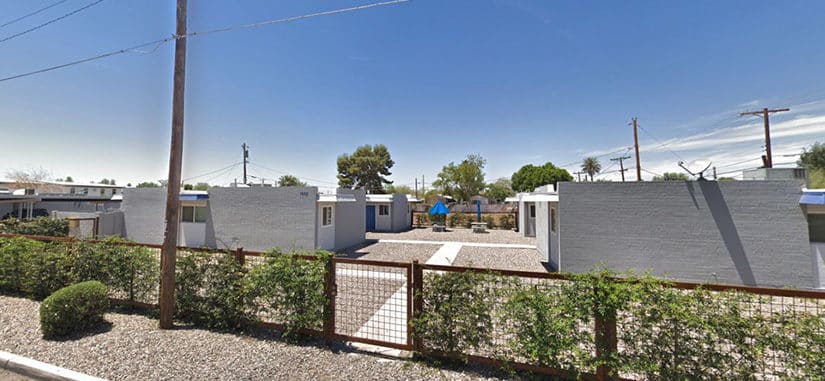 Property
Multifamily in Phoenix, Arizona
Congratulations to Jon Coffen and Linda Fritz-Salazar at Orion Investment Real Estate! This was a value-add project with a tight 30-day closing timeline. Through CommLoan's technology, we were able to secure a competitive rate at 4.50%, which included a flexible prepay, beating the terms of the borrower's existing lender relationship.
Get a Free Commercial Real Estate Loan Quote
Fill out the form below for expert assistance from our team of Loan Consultants.