CommLoan's Eric Little Makes Big Splash at AREAA's 2017 Global Luxury Summit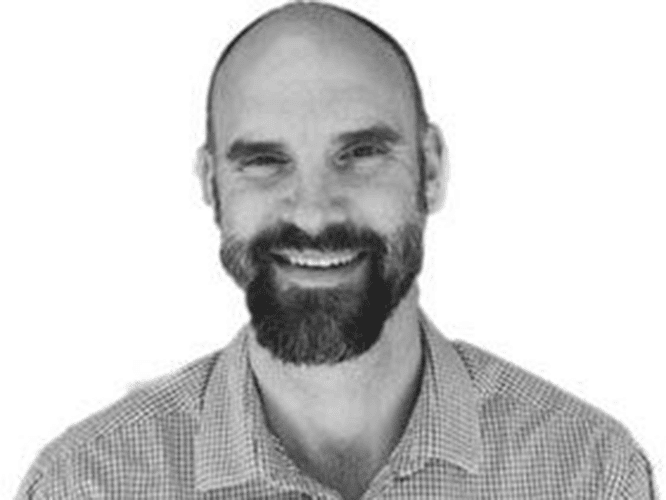 AARAA's Global Update Focused on Key Trends in Commercial Real Estate
On Friday, April 21st, CommLoan's Vice President of National Business Development, Eric Little, spoke about the changes and trends that are shaping commercial real estate at the AREAA (Asian Real Estate Association of America) Global Luxury Summit in Miami, Florida.
This was the first year that the association hosted its annual global summit in Miami. More than 700 real estate professionals attended the three-day event. The event offered education, training, and networking opportunities for attendees, and featured keynote speakers and panelists focusing their discussions on luxury real estate.
"We are proud to have been a part of this prestigious event and strengthen our relationship with AREAA. For CommLoan, this was a great opportunity to provide attendees the chance to understand the complexities of the lending practices in the commercial real estate market, particularly with respect evolving digital platforms," said Little. "Given the shifts in consumer behavior that are driving huge changes in commercial real estate, understanding and aligning our message with influential organizations like the AREAA is critical to our success and we are grateful for the opportunity."
Eric is an experienced and dynamic management professional with extensive involvement in all levels of sales, loan origination and online marketing. Eric first met CommLoan's CEO, Mitch Ginsberg, 13 years ago when serving as a Senior Account Executive at L&G Mortgagebanc. During his tenure there, Eric managed over 800 real estate agents who chose to offer loan services in addition to their core real estate responsibilities. Eric has a passion for innovation, technology and advocates a more efficient process for all who participate in commercial lending. He is a leading evangelist for CommLoan's CUPID platform, a proprietary automated underwriting and pricing engine, which intuitively matches the borrower with the correct loan programs. This unique partnership offers AREAA and their members a revenue opportunity while creating a win-win for AREAA's clients by obtaining the best possible term and structure to meet the borrower's objectives.