COMMLOAN'S APPROACH PROVIDES INVESTOR CERTAINTY DURING AGENCY PULL-BACK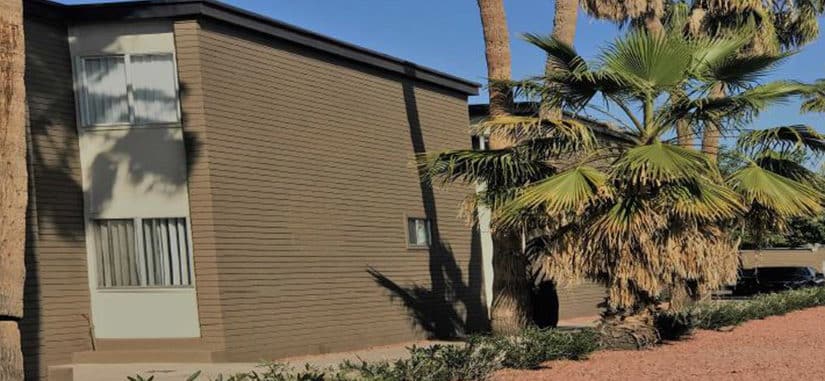 Property
Multifamily in Phoenix, Arizona
Opportunity
CommLoan was working with a multifamily syndicator on the acquisition financing for a property lease up. The investor preferred permanent financing rather than bridge, which required a T-1 waiver from the potential lender. Due to the agency pull-back in August, waivers were not being granted on these types of deals for that period.
Solution
CommLoan was able to secure a 70% loan-to-value, $2.350MM loan from a debt fund partner and at a rate that came within 3 bps of the original quote provided when the property went under contract. CommLoan's process included taking the loan out to agency, bank, and debt fund partners upfront, after the financial loan package had been put together. This allowed CommLoan to quickly adjust during this volatile period and provide certainty of closing for the buyer, real estate brokers and seller for this transaction.
Get a Free Commercial Real Estate Loan Quote
Fill out the form below for expert assistance from our team of Loan Consultants.