COMMLOAN WORKS WITH AN EXPERIENCED INVESTOR TO UNCOVER ADDITIONAL CAPITAL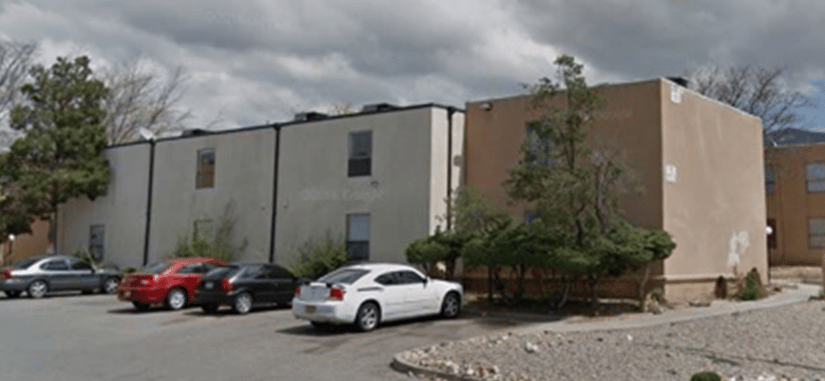 60 Unit Multifamily in Albuquerque, New Mexico
Opportunity
The Sponsors were experienced investors in the local Multifamily market and had four lenders already working on quotes when they heard about CommLoan. The Investors were looking for a loan to acquire and improve the property, which had below market occupancy, but upside potential on rents.
Solution
CommLoan was able to secure a permanent loan with a partnered bank for $2.5MM, which included $550,000 in rehab dollars. This amount was $380,000 more than what the Sponsors were offered from their existing lenders. The loan was a 10-year term, fixed for the first 5 years at an aggressive rate of 4.9%, which will help the Investors yield higher returns during the turnaround of the property. The additional capital will allow the Investors to dramatically improve the interiors and landscaping around the property to its fullest potential.
Get a Free Commercial Real Estate Loan Quote
Fill out the form below for expert assistance from our team of Loan Consultants.