COMMLOAN WORKS WITH A NON-BANKING FINANCIAL INSTITUTION TO PROVIDE A QUICK SOLUTION TO A LOCAL INVESTOR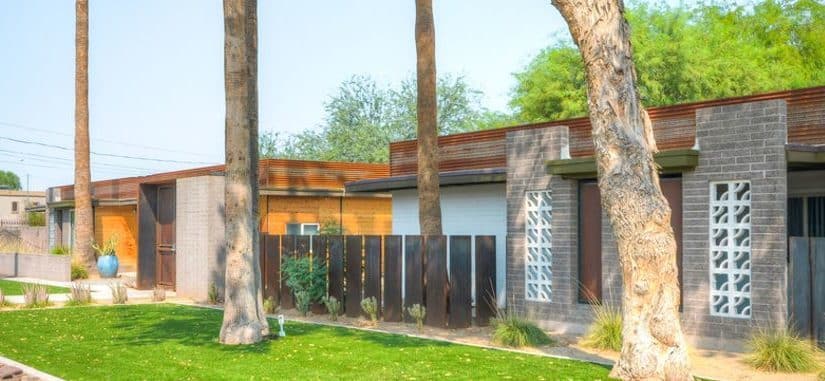 35 Unit Multifamily in Phoenix, Arizona
Opportunity
The Sponsor initially thought that the property was at market stabilization. During the due diligence period, it was discovered that the property had 8 out of 35 units that were vacant and needed rehab. The Sponsor had an existing relationship with another bank that had committed to funding. However, during the final underwriting, the assurance of obtaining a loan from them was uncertain.
Solution
CommLoan was able to secure a bridge loan program from one of our partnered non-banking financial institutions in just under 30 days. CommLoan originated a non-recourse, 3.2MM loan at 75% of the acquisition and 75% of the rehab budget. The Sponsor will have the option to convert their bridge loan into permanent financing or sell the property after reaching stabilization.
Get a Free Commercial Real Estate Loan Quote
Fill out the form below for expert assistance from our team of Loan Consultants.