CommLoan Successfully Transitions Agency to Bank Loan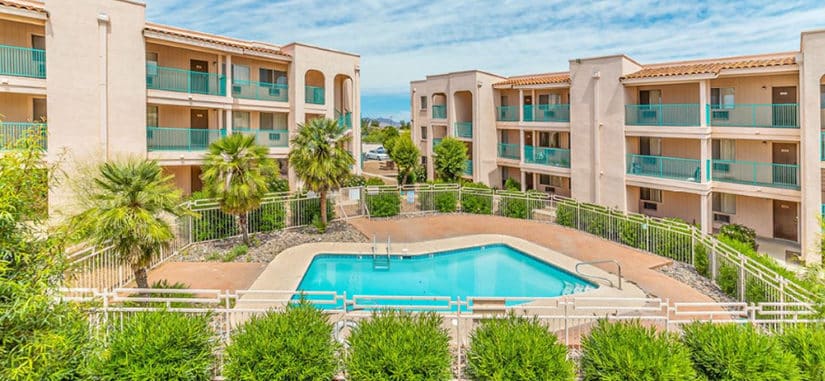 Multifamily in Tucson, AZ
Opportunity
The sponsors found CommLoan after seeing a loan quote for another property. They were looking to obtain agency debt for their multifamily acquisition in Tucson. During the loan process, it was discovered that the financing needed to be shifted over to a bank option.
Solution
Using the technology, CommLoan was able to identify another loan option for the borrower and successfully transition over to a bank loan. CommLoan was able to secure a 5-year fixed rate at 3.90% for $2.66MM at 70% loan-to-value. CommLoan's marketplace once again proves to be vital in the real estate environment, providing multiple options for unexpected situations and certainty of closing for Buyer, Seller and Brokers involved.
Get a Free Commercial Real Estate Loan Quote
Fill out the form below for expert assistance from our team of Loan Consultants.