COMMLOAN SECURES CASH-OUT REFI IN LESS THAN 55 DAYS FOR MULTI-STATE SFR PORTFOLIO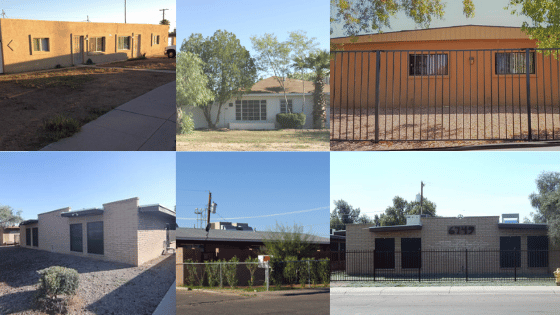 Property:
Single Family Home Portfolio in Arizona and California
Opportunity:
CommLoan was approached by a borrower that has a $5.3M portfolio a duplex, three 4-plex, 10-unit, 11-unit, and a single-family rental. The borrower had been working with another lender for many months with no progress on the cash-out refinance loan.
Solution:
CommLoan was able to secure and close the $3.25M loan in less than 55 days. The borrower was very pleased with CommLoan's ability to procure a cash-out for them to reinvest in other projects. CommLoan's extensive expertise and deep lender relationships allowed CommLoan to engage the ideal bank for the transaction.