CommLoan Secures a Fixed 10 Year 4.25% Refinance on a Retail Property in Phoenix, Arizona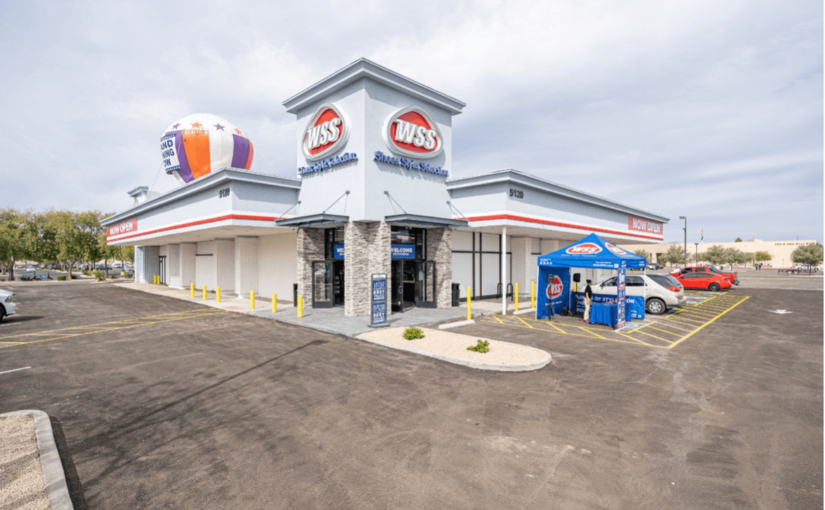 Property:
Retail in Phoenix, Arizona
Opportunity:
CommLoan was approached by an experienced commercial real estate developer looking to obtain a refinance loan on a 2-unit retail property in Phoenix, Arizona. The borrower has developed over 500,000 square feet of office buildings.
Solution:
CommLoan facilitated the refinance of the retail property by keeping the Lender's focus on the Loan to Value as opposed to the Loan to Cost. CommLoan was able to procure a loan at 70% loan to value, a 4.25% fixed rate for ten years, and a 25-year amortization. The appraisal for the property came in lower
than expected, so CommLoan negotiated on behalf of the borrower for a higher loan sizing to obtain the desired loan amount.