COMMLOAN SECURES A FIXED 10 YEAR 3.62% BANK LOAN FOR MEDICAL OFFICE CONDO IN LAKE FOREST, CA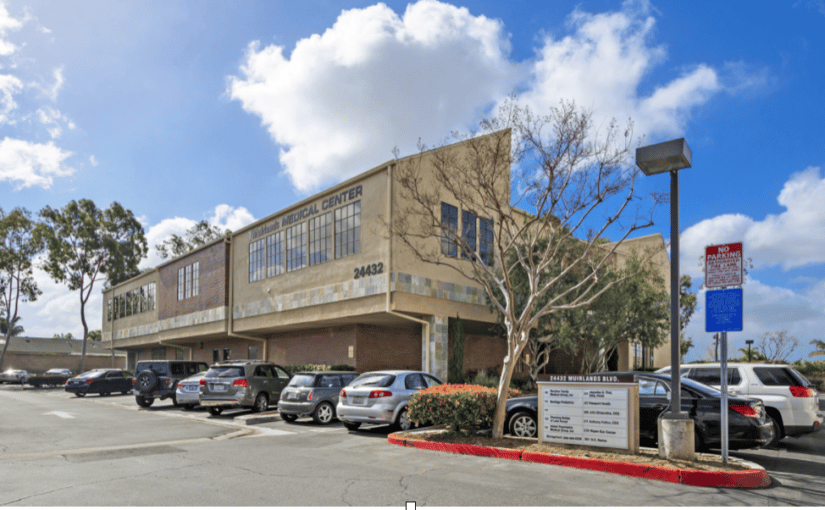 Property:
Office Condo in Lake Forest, California
Opportunity:
CommLoan was approached by an investor that was two weeks into escrow on an acquisition of an office condo. Despite their existing relationship, their bank had re-traded them from 70% LTV to 60% LTV.
Solution:
CommLoan was able to get the deal back on track for the original contract due diligence period and close of escrow date while exceeding the investors' expectations with an acquisition loan at a 70% loan to value and a competitive 3.625% fixed for ten years with a 30-year amortization. CommLoan's proprietary CUPID platform and its lender services department helped cast a wide net of local, regional, and national capital sources.