CommLoan Secures a 2 Year, 1.83% Acquisition Loan on Industrial Portfolio in Midland, Texas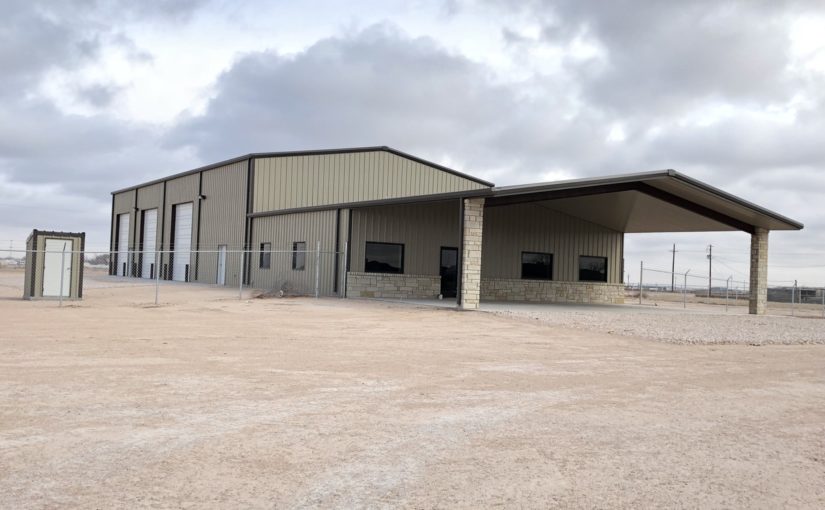 Property:
Industrial Portfolio in Midland, Texas
Opportunity:
CommLoan was approached by an ultra-high net worth investor with expertise in the oil and gas industry to obtain an acquisition loan collateralized by a fully occupied portfolio of seven single-tenant industrial properties in Midland, Texas.
Solution:
CommLoan's extensive lending relationships resulted in the private wealth channels of several large banks competing for the loan opportunity. CommLoan's marketplace approach facilitated a two-year, 80% LTV loan with a floating rate of LIBOR + 1.65% on a 30-year amortization schedule.