CommLoan secures 80% LTC bridge-to-perm rehab loan for student housing-to-multifamily conversion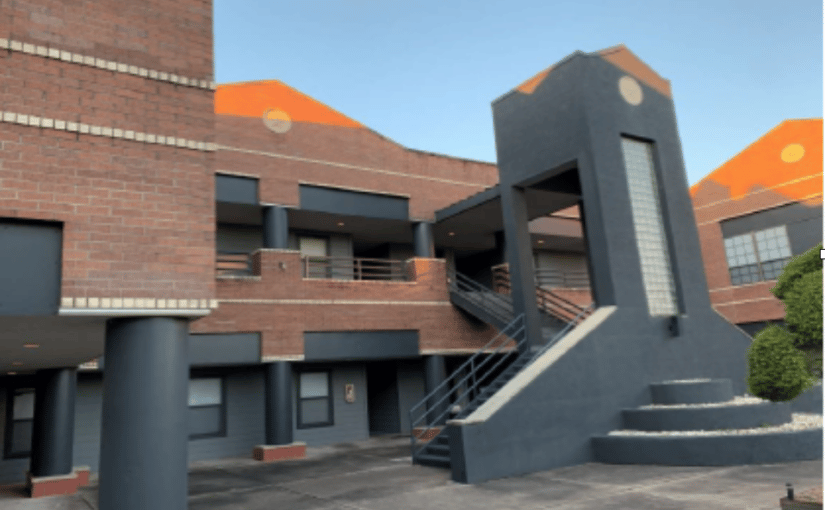 Property 
Student Housing in Waco, TX
Opportunity
CommLoan represented out-of-state investor syndication whose general partners' prior experience was limited to high-end residential construction. Through extensive market research, the Sponsors from California identified a well-located property with large floor plates in Waco, TX consisting of 50% student housing and 50% traditional rentals, listed at a below-market price. The business plan includes light renovations to the units and re-leasing them to non-students as they turn. 
Solution
A rehab loan was secured from a credit union in Texas who is one of the top-performing lenders on our platform. CommLoan negotiated an 80% LTC loan ($4.15M) inclusive of a CapEx Reserve sized at 100% of the Borrower's renovation budget.  The 10-year loan begins with a 2-year interest-only period at 4.5% interest, then decreases to 4.125% on a 25-year amortization schedule for years 3 through 5, and resets at WSJP + 0.5% for years 6 through 10. 
Get a Free Commercial Real Estate Loan Quote
Fill out the form below for expert assistance from our team of Loan Consultants.