CommLoan Secures $3.6 Million Acquisition Financing For a 26-Unit Complex in Phoenix, AZ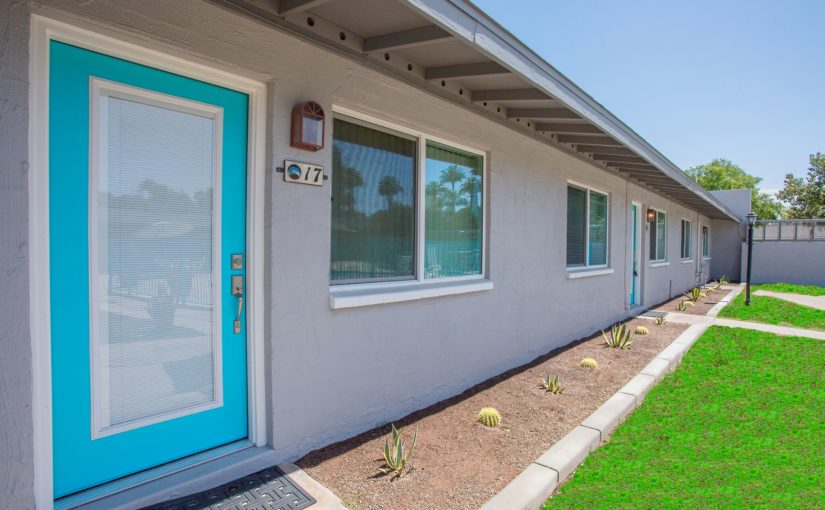 Property:
Multifamily in Phoenix, Arizona
Opportunity:
CommLoan was approached by a repeat borrower looking to obtain an acquisition loan on a 26-unit multifamily property in Phoenix, Arizona.
Solution:
CommLoan utilized its extensive lender database in the Arizona market to procure an acquisition loan with no lender costs and no prepayment penalty to provide the owner with the maximum liquidity options within the current environment. CommLoan's CUPID™ Platform, in combination with the Lender Services Department, helped cast a wide net containing local, regional, and national capital sources.
Get a Free Commercial Real Estate Loan Quote
Fill out the form below for expert assistance from our team of Loan Consultants.