CommLoan Secures 3.25% Bank Loan at 70% LTV For 75 Unit Multifamily Property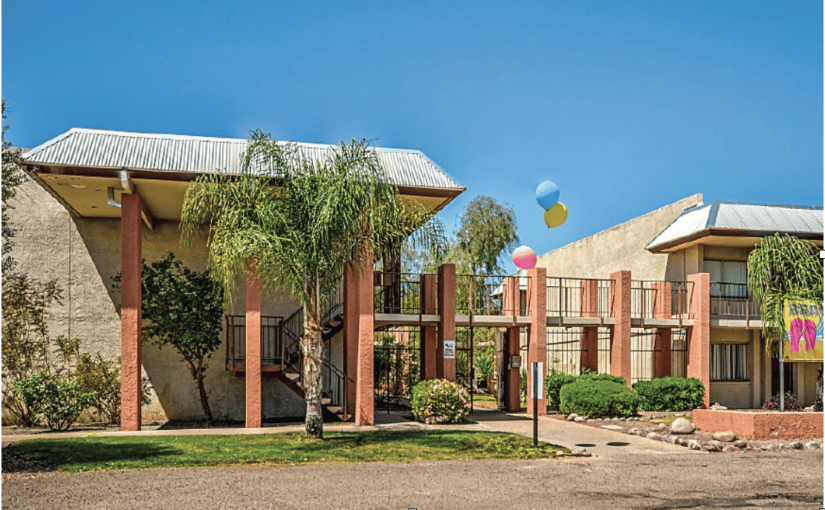 Property:
Multifamily in Tucson, Arizona
Opportunity:
CommLoan was approached by an experienced CRE investor that was seeking financing for the acquisition of a 75 unit multifamily property. The investor had been working with a different commercial loan broker and was declined on the loan from an Agency lender with only 45 days left to close to meet the contract and 1031 deadline.
Solution:
The Team at CommLoan went to work immediately on the assignment that weekend to source a competitive deal that could meet the timing constraints. CommLoan's CUPID™ Platform generated highly competitive rates and terms for this acquisition across ten of the top lenders ranging in capital sources from banks, debt funds, and credit unions. CommLoan was able to secure a bank loan at the investor's required 70% loan to value (LTV) at a very competitive 3.25% fixed for five years with a 30 year amortization.