COMMLOAN PROCURES AN AGGRESSIVE RATE FOR A 1031 EXCHANGE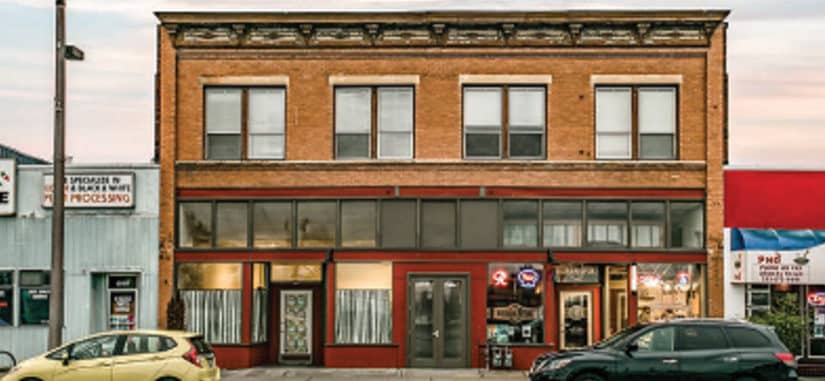 Mixed-Use in Tacoma, Washington
Opportunity
The Sponsor was in a 1031 exchange from the sale of a multifamily property in another state. CommLoan worked with the Sponsor every step of the way as he made offers on properties in order to complete the exchange. The listing brokers were already speaking to a few regional lenders that indicated that they would be able to finance the property. CommLoan included the same lenders when taking the deal out to market, only to find out that those lenders would not be able to do the loan.
Solution
CommLoan took the loan out to market using our proprietary search engine and one of the other potential lenders that came up was able to secure a loan at an aggressive 5-year rate of 4.85%, while obtaining the full loan amount needed to complete the exchange. Both the listing brokers and the Sponsor were pleased with their decision to work with CommLoan. Having peace of mind throughout the transaction with constant communication from CommLoan on the progress of the loan made them confident that the transaction would be completed in time.
Get a Free Commercial Real Estate Loan Quote
Fill out the form below for expert assistance from our team of Loan Consultants.