CommLoan Places Private Money Financing For Office Acquisition in Mesa Arizona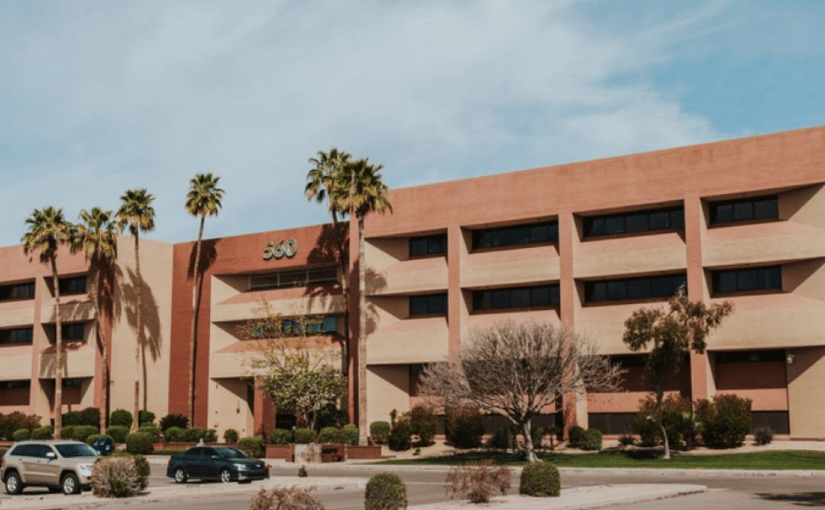 Opportunity
CommLoan was presented with an opportunity to procure financing for a local sponsor to purchase a 50% occupied office property by way of a sale-leaseback transaction. The remaining square footage consists of executive suites which will be upgraded and branded in-line with the sponsor's current real estate portfolio. The quick closing time frame initiated a targeted search for lenders who could act quickly.
Solution
Despite the aggressive deadlines in place, CommLoan was able to secure a 7.99% fixed rate loan with a 12-month term and two six-month extensions. $2.0M (80% LTC) was provided to fund the acquisition and an additional $250K was escrowed for capital improvements. CommLoan configured an ideal loan structure by contributing one of the sponsor's unencumbered properties as additional collateral. CommLoan's marketplace technology generated highly competitive loan terms by piquing the interest of several local lenders.
Get a Free Commercial Real Estate Loan Quote
Fill out the form below for expert assistance from our team of Loan Consultants.