COMMLOAN HELPS SPONSOR OBTAIN FINANCING OVER 95% LTV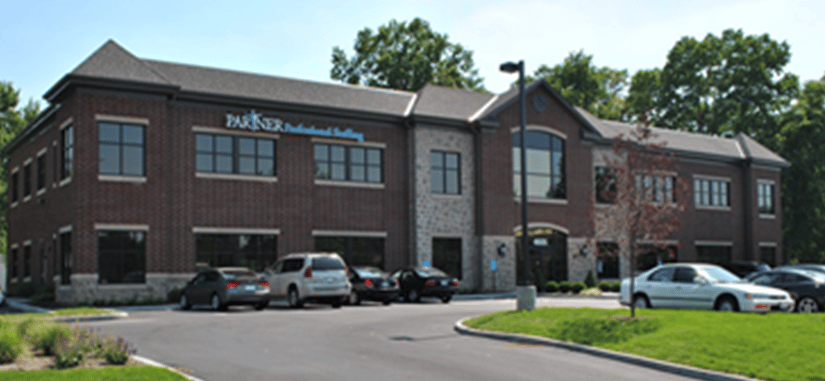 Office in Cincinnati, Ohio
Opportunity
The owner of an expanding wealth management company was looking to acquire an office building, but the building required construction costs in order to modify the space. In addition, the Sponsor needed capital expenditure for furniture and computers. Their goal was to obtain a commercial loan product that had minimal down payment while finding terms that were competitive.
Solution
CommLoan opened doors for a financing option that typically would be nearly impossible to uncover without the use of technology. CommLoan was able to source capital with the highest possible leverage to meet the needs of this client. The Sponsor chose a unique SBA loan program that featured a 99.55% LTV with a 25-year maturity. In addition to financing over $420,000 of construction costs, the Sponsor received funds to purchase over $200,000 worth of equipment, furniture, and fixtures. In total, the borrower injection was limited.
Get a Free Commercial Real Estate Loan Quote
Fill out the form below for expert assistance from our team of Loan Consultants.