CommLoan Secures a 4.5% SBA Loan at 85% Leverage For Storage Facility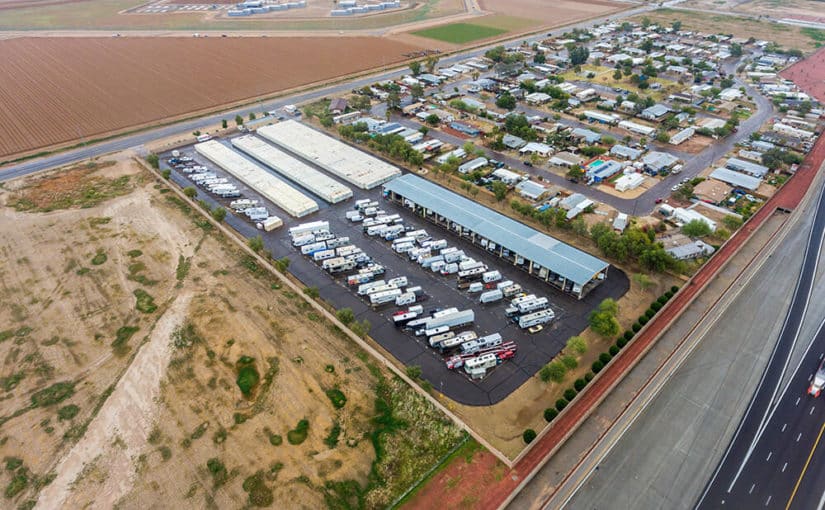 Property
Storage Facility in Goodyear, Arizona
Opportunity
CommLoan was approached by an experienced investor that had been working with an SBA lender for several months with no success during the pandemic. The investor was looking for maximum leverage and the lowest possible long-term fixed rate.
Solution
CommLoan was able to secure an SBA loan with 85% loan to value at 4.5%, fixed for 5 years. CommLoan placed the loan quickly and closed within the SBA window to receive the additional benefit of the first 6 months principal and interest payments to be paid by the SBA. This brought the effective rate down to 3% for the first 3 years, during the prepayment penalty period. The investor was very pleased with the overall impact that the high leverage and low rate loan had to boost the return on equity.
Get a Free Commercial Real Estate Loan Quote
Fill out the form below for expert assistance from our team of Loan Consultants.