COMMLOAN HELPS INVESTOR SECURE FLEXIBLE OPTIONS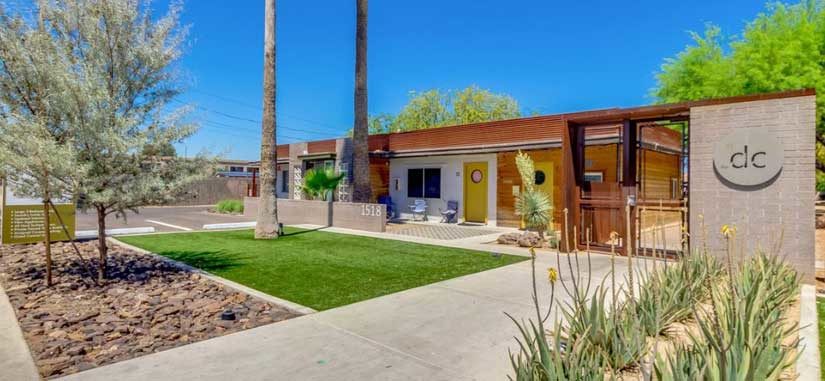 Multifamily in Phoenix, Arizona
Opportunity
The sponsors had worked with CommLoan in obtaining the bridge financing for the acquisition and the rehab for the property. The rehab was just completed, and the sponsors were unsure if they wanted to sell or refinance the property based on the current market conditions.
Solution
CommLoan was able to recapitalize resulting in $250,000+ cash back to the borrower. The sponsor able was able to get a 5-year low fixed rate with 3 years of interest only, while building in a very flexible 3-1-0-0-0 prepayment penalty.
Get a Free Commercial Real Estate Loan Quote
Fill out the form below for expert assistance from our team of Loan Consultants.