COMMLOAN HELPS BORROWER SECURE AN AGGRESSIVE 10 YEAR RATE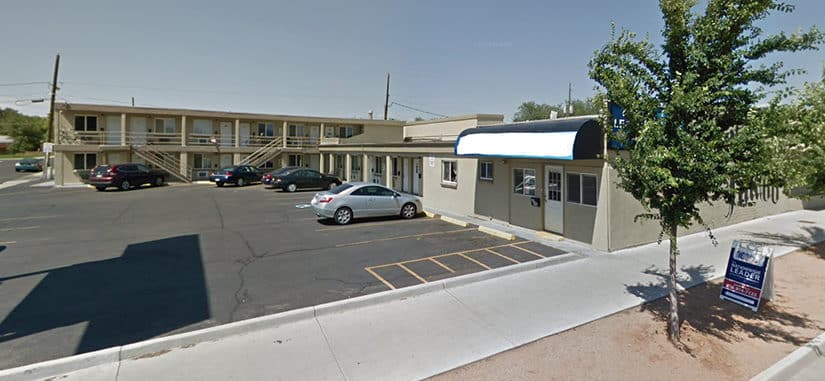 Multifamily in Grand Junction, Colorado
Opportunity
The Borrower was seeking a permanent loan to pull some cash out of his hotel-to-apartment converted property. He had worked with other reputable mortgage brokers in the past year, but was unable to procure the terms he was looking for.
Solution
Utilizing the CUPID™ platform, CommLoan was able to find a lender that could provide an aggressive rate of 4.2%, fixed for 10 years. The appraisal originally came in low, but CommLoan worked with the lender and the appraiser to provide more current and accurate data so the appraisal could be updated. In the end, the Borrower was still able to receive maximum cash-out from the property.
Get a Free Commercial Real Estate Loan Quote
Fill out the form below for expert assistance from our team of Loan Consultants.