COMMLOAN ARRANGES A $21.7M LOAN AT L+1.75% FOR REPEAT BORROWER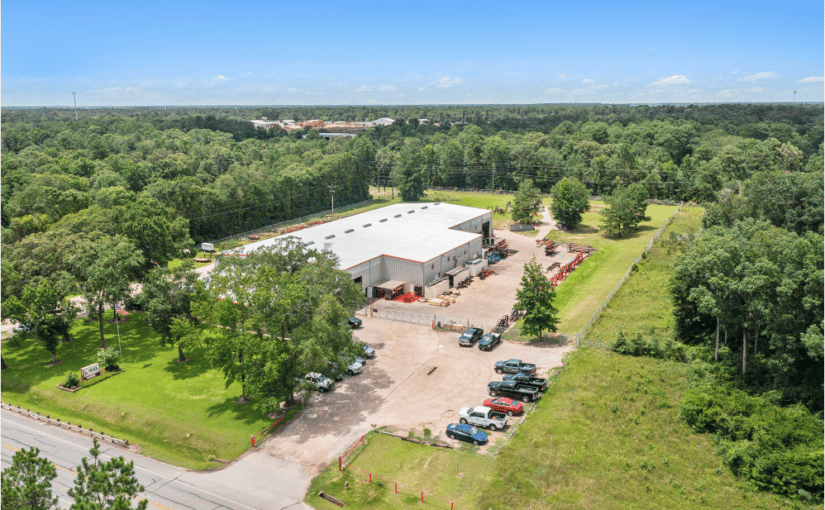 Properties:
Six industrial properties located throughout the Houston, San Antonio, and Midland MSAs.
Opportunity:
CommLoan won the assignment to exclusively place the debt for a $27 million portfolio acquisition on behalf of a repeat borrower, although several capital providers were also competing for the business.
Solution:
CommLoan's extensive lending relationships resulted in the private wealth channels of several large banks competing for the opportunity. Our marketplace approach secured a two-year, 80% LTV loan with a floating rate of LIBOR + 1.75% amortizing on a 30-year schedule.