CommLoan Adds Two Industry Veterans to Executive Leadership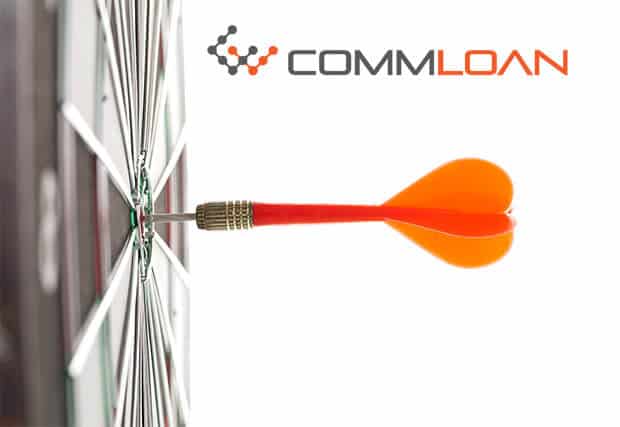 CommLoan continues to strengthen its management team with the addition of Alan Schnaid as Chief Financial Officer and Chief Operating Officer, and Art Carll-Tangora as Chief Development Officer
As part of its fast-paced growth strategy, CommLoan has tapped two industry veterans for senior leadership positions. Long time hospitality executive, Alan Schnaid, was named Chief Financial Officer and Chief Operating Officer and commercial real estate lending expert, Art Carll-Tangora, was named Chief Development Officer. 
"The addition of Alan and Art to CommLoan's leadership team further demonstrates our commitment to the firm's growth as we continue to evolve our services and disrupt the industry," said CommLoan's CEO Mitch Ginsberg. "Their extensive knowledge and market experience is a true asset to our team and will help us accelerate our growth."
Alan Schnaid brings more than 20 years of financial and operational leadership experience, having worked the past two decades with Starwood Hotels & Resorts Worldwide. Appointed Senior Vice President and Chief Financial Officer in December 2015, Schnaid was responsible for the global finance, accounting, tax, treasury, planning, risk management, and investor relations functions while serving as a member of Starwood's Senior Leadership Team of one of the leading hotel and leisure companies in the world. Schnaid joined Starwood in 1994 and rose through the ranks, serving in various senior financial positions. Before his appointment, Schnaid served as Interim CFO in 2014 had been Starwood's Senior Vice President, Corporate Controller and Chief Accounting Officer since 2004. Prior to that, Schnaid was Senior Vice President and Corporate Controller since 1998 and Vice President and Controller since 1996. Before joining Starwood, Schnaid held accounting positions with Mazars and Company, Kenneth Leventhal and Company and Laventhol & Horwath.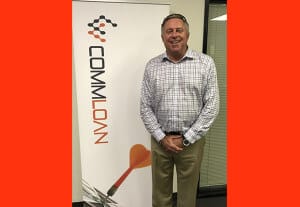 Art Tangora brings more than 28 years of principal, managerial and transactional experience to his role as Chief Development Officer for CommLoan. Prior to joining CommLoan, Art was involved in over $3Billion dollars in commercial RE transactions and loan activity. Art transitioned to the role of Sr. Partner at NAI Vegas, from NAI Global's Special Asset Team where he served as a Sr. Vice President. While serving in his role at NAI Vegas, he was recognized several times as a top producer and forged long term relationships with the majority of his clients. 
Art's long-standing alliances with a variety of lenders including regional banks, special servicers and CMBS lenders, brings unique knowledge and experience that enhances CommLoan's ability to better satisfy client needs.
Please join us in welcoming both Alan and Art to the team! Take a moment to reach out and connect with both on LinkedIn and social networks.