WHAT'S TRENDING IN MULTIFAMILY THIS YEAR? EXPERTS WEIGH IN.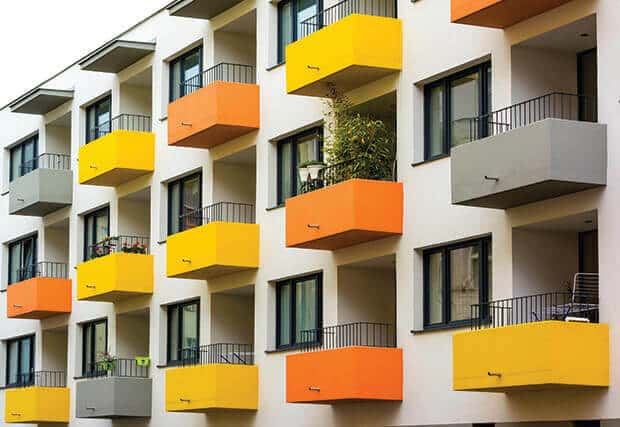 January 2017 was a busy time for many real estate investors and analysts to weigh in on trends driving multifamily housing.
Mary Salmonsen recently published a well thought-out article in Multifamily Executive Magazine.
In the article, Mary makes a bold headline that GSE expects moderate market growth and rent increases this year.
She quotes Freddie Mac Multifamily Research Group in its new 2017 Multifamily Housing Outlook report, released on Jan. 31st, which makes the hopeful promise that the threat of apartment oversupply should be held back by steady absorption rates, a modest drop in starts, employment growth, new household formations, and an overall preference toward rental housing this year. The government-sponsored enterprise's study covers apartment demand, vacancies, and rent growth nationally as well as in the top metro markets.
JLL's Managing Director Christine Espenshade weighed in on the issue in a recent article in Investor Magazine online, stating that bigger is not always better. According to Christine, the sweet spot is middle market deals. These are deals typically characterized by their size (anywhere from $15-$30 million,) quality (often value-add and Class B or even C) and location (often in secondary or suburban markets.)
"Multifamily deals in the $15-30 million range have become increasingly attractive for a variety of reasons including their liquidity, changing demographic trends and the availability of financing," said Espenshade. (full  article: http://www.theinvestor.jll/events/americas/05/multifamily-investors-think-smaller-bigger-return/ )
At CommLoan we see a steady interest in the multifamily real estate segment.  New regulations and market conditions will determine the future, but all signs point to a dependable growth this year.
Get a Free Commercial Real Estate Loan Quote
Fill out the form below for expert assistance from our team of Loan Consultants.