Congratulations to Our Valued Clients
Congratulations to Dunbar Real Estate Investments for their most recent
acquisition of an industrial building in Tempe, Arizona.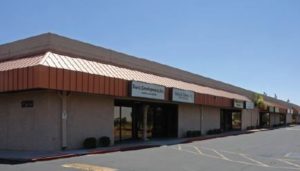 Congratulations to Brandon Hampton at Clear Sky Capital on his most recent
acquisition of a multifamily property in Phoenix, Arizona.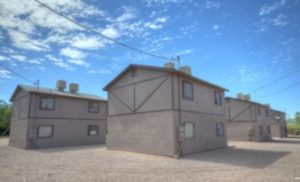 Get a Free Commercial Real Estate Loan Quote
Fill out the form below for expert assistance from our team of Loan Consultants.