CommLoan Secures Bridge Debt Despite Volatile Lending Environment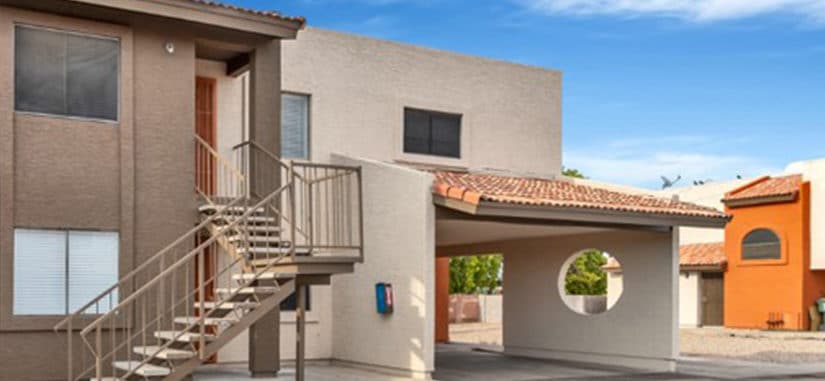 Multifamily in Phoenix, AZ
Opportunity
CommLoan was presented with another opportunity after closing the first transaction successfully with the sponsor. The sponsor was looking to obtain a bridge loan for their value-add multifamily acquisition in Phoenix. With the current changes in the lending market due to COVID-19, many lenders turned extremely conservative with some even halting lending completely.
Solution
Despite the challenges in the lending market, CommLoan was able to secure a 3-year fixed rate at 4.375% for $2.025MM at 75% loan-to-cost with the first 12 months at interest-only. CommLoan's marketplace technology demonstrates to be essential in today's volatile lending environment.
Get a Free Commercial Real Estate Loan Quote
Fill out the form below for expert assistance from our team of Loan Consultants.