COMMLOAN SECURES BELOW MARKET INTEREST RATE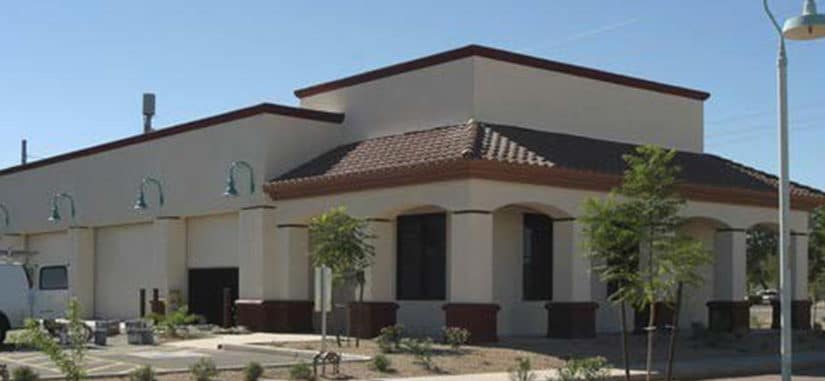 Auto Service & Repair Center in Chandler, Arizona
Opportunity
The loan was in process with a national lender that offered a low interest rate 5-year program. The property, however, did not meet the lender's strict underwriting stress test and interest rates were rising.
Solution
CommLoan originally positioned the loan with multiple lenders, putting the Borrower in a place to quickly adjust and secure the original quoted program. CommLoan was able to secure a permanent loan in the amount of $2.2MM at a below market 5-year rate of 4.3% from a credit union.
Get a Free Commercial Real Estate Loan Quote
Fill out the form below for expert assistance from our team of Loan Consultants.