CommLoan Secures a 3.5% Bank Loan at 70% LTV For Medical Office in GA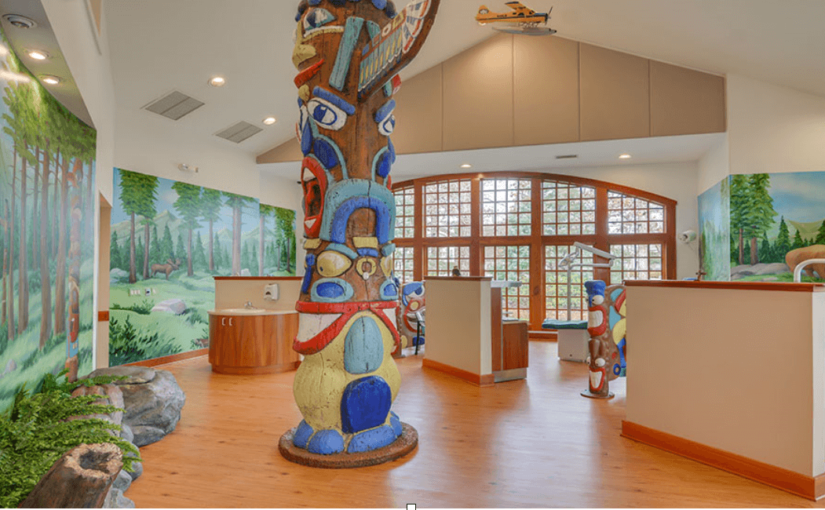 Property:
Medical Office in Augusta, Georgia
Opportunity:
A repeat Borrower of CommLoan wanted to invest the remainder of his 1031 exchange funds from the recent sale of two multifamily buildings. The out-of-state investor required a minimum of 70% loan to value (LTV) to complete the sale-leaseback transaction.
Solution:
CommLoan efficiently and effectively marketed the loan opportunity, eventually securing financing from a large regional bank. CommLoan placed the 70% loan ($2.415M) with a competitive 3.5% fixed rate for five years on a 25-year amortization schedule. CommLoan's CUPID™ Platform, in concert with the Lender Services Department, helped cast a wide net containing local, regional, and national capital sources.